Bonking Doesn't Solve Itself – GU Energy Gel
GU Energy Gels are crafted to supply both energy and key nutrients like electrolytes and amino acids to keep you feeling strong and energized. The precise blend of complex and simple carbohydrates will fuel you up, so you feel good, longer. Our huge variety of delicious flavors will save you from flavor fatigue, so you can stick to your nutrition plan and keep going.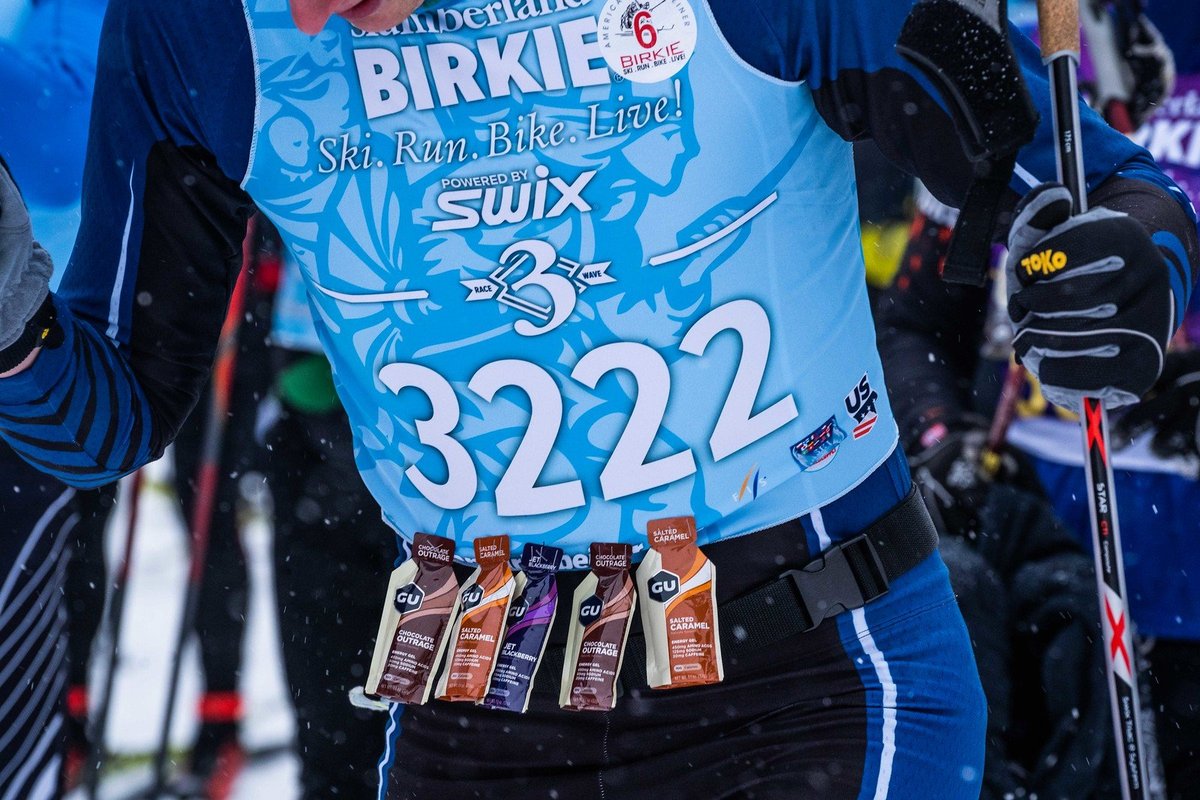 Our Energy Gels deliver the ingredients you need packed in a form that's tasty, portable, and easy-to-digest. It sounds simple, and it is for you. When you're working out, you need easy-to-digest calories from carbohydrates that deliver immediate and sustained energy while reducing risk of stomach distress. When your fueled-up, you feel better and perform better.
| | | |
| --- | --- | --- |
| | | |
| May reduce mental fatigue and help decrease muscle damage during exercise | Delivers ready-to-use energy for athletes and can delay bonking by sparing glycogen stores | Helps enhance performance by increasing focus and concentration while training or racing |
WHAT IS AN ENERGY GEL?
Energy Gels provide portable and easy-to-digest calories from carbohydrates that deliver immediate and sustained energy without the stomach distress.
GU Energy Gels use a combination of simple and complex carbohydrates. Carbs become the main source of energy as our bodies transition from sedentary to an active state and exercise intensity increases.
WHY DO I NEED ENERGY GELS?
The body does have a limited carbohydrate supply, but not enough to sustain higher intensity activity for long periods of time. Thus, as you deplete your carb supply, performance suffers. You need energy in the form of carbohydrates to keep going in longer, more intense efforts.
HOW LONG DOES AN ENERGY GEL TAKE TO WORK?
Right away! The fructose converts quickly into an energy molecule that your muscles can tap within minutes. The maltodextrin, which makes up 70-80% of the carbohydrate blend (depending on flavor), takes several minutes longer. Because of this delay, your muscles enjoy a steady stream of energy instead of one gigantic sugar rush and a corresponding crash.