SEVENGEAR COLLECTIONS
FEATURED CATEGORIES
It features all kinds of bicycles and accessories from different brands
different brands
FEATURED PRODUCTS
It features all kinds of bicycles and accessories from different brands
Bonking Doesn't Solve Itself – GU Energy Gel GU Energy Gels are crafted to supply both energy and key nutrients
SevenGear is a professionally managed store that has enough experience to make it a pioneer in the bicycle business .. The store provide you with bikes with various models, accessories, spare parts and there is also a special section for repairing.
And if you're beginner or professional you'll find what you looking for and fit you.
SevenGear store is also the official sponsor for "Tanta Cyclists".
– Our mission is to increase bike's users to 200%
– Our vision is to be the first brand for bikes in Egypt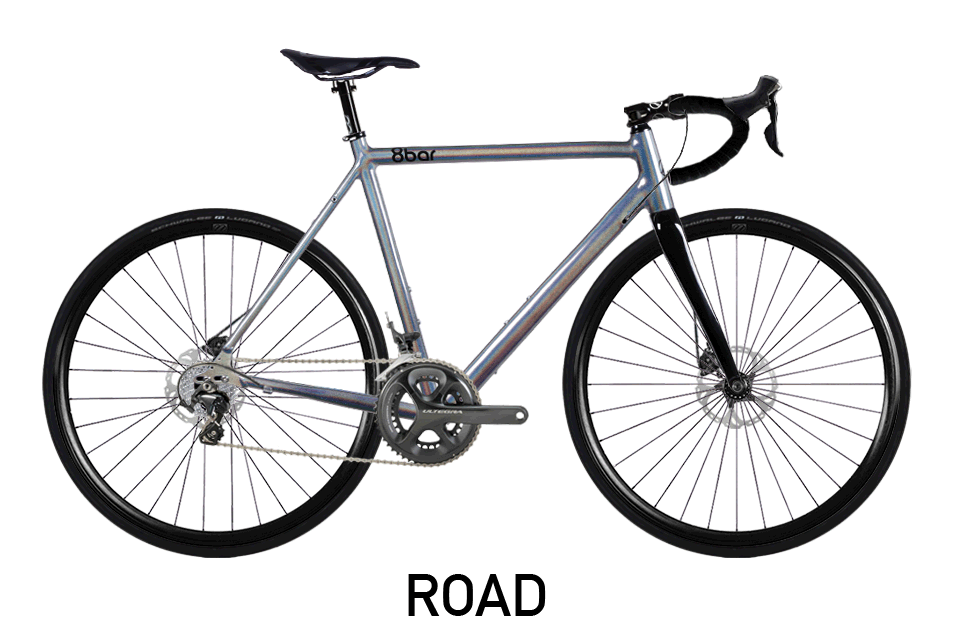 The Best Choice For A
Winter
Ride.